Dairy and its derivatives
Fresh food powder and its derivatives are an essential source of protein nutrition, calcium, vitamin B12, helps in rebuilding and repairing muscles, helps treat osteoporosis, helps in the formation of bones, and helps them maintain good health.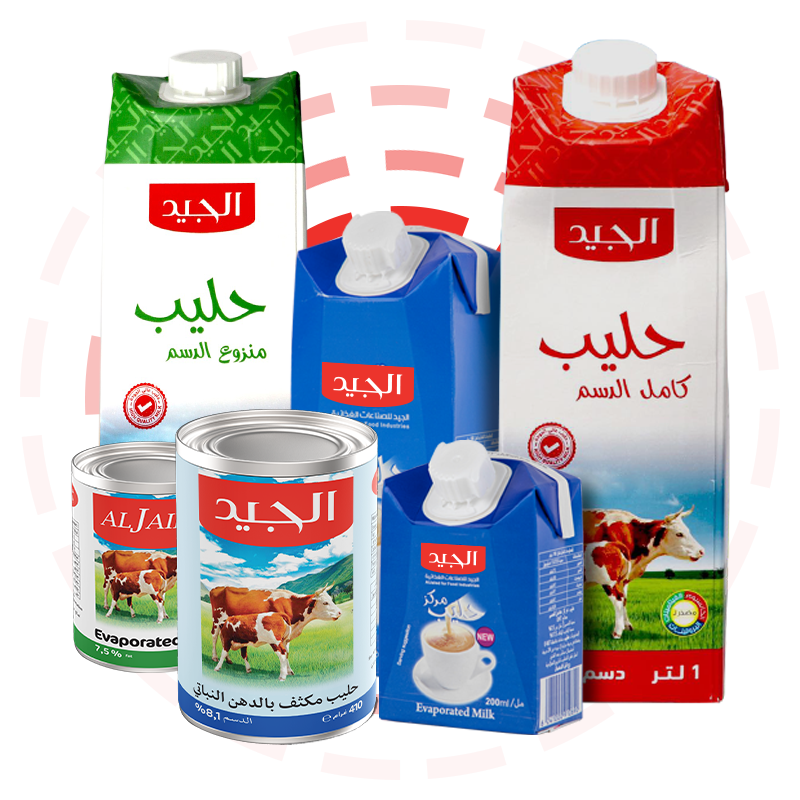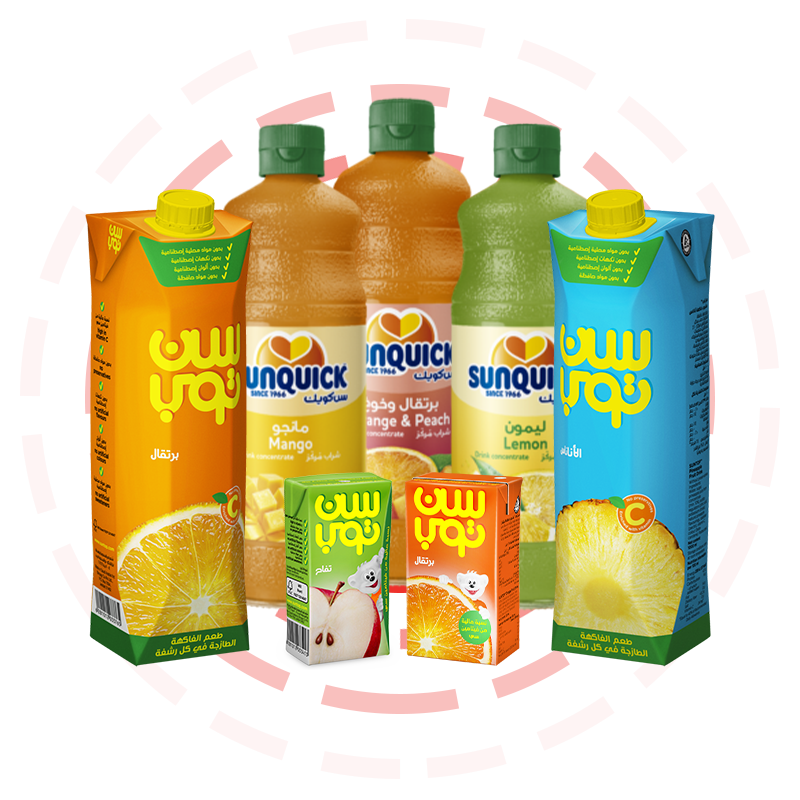 AlJaied Company is the exclusive agent for many international companies in the production of juices, such as Sunquick concentrated juice and Suntop juice, which is known Arab and international
As we are the exclusive agent for Suntop juice in Libya, and we strive to offer the best prices and the same quality
The company has established a production line for Sun Top juice, where the juice is packaged inside the company's factory.
Good tuna, thanks to its containment of basic nutritional components such as proteins, omega-3 fatty acids, vitamins and minerals, works to strengthen the immune system, increase body energy and stimulate growth, in addition to being an excellent nutritional meal and a healthy option for children and served with the most delicious dishes on your table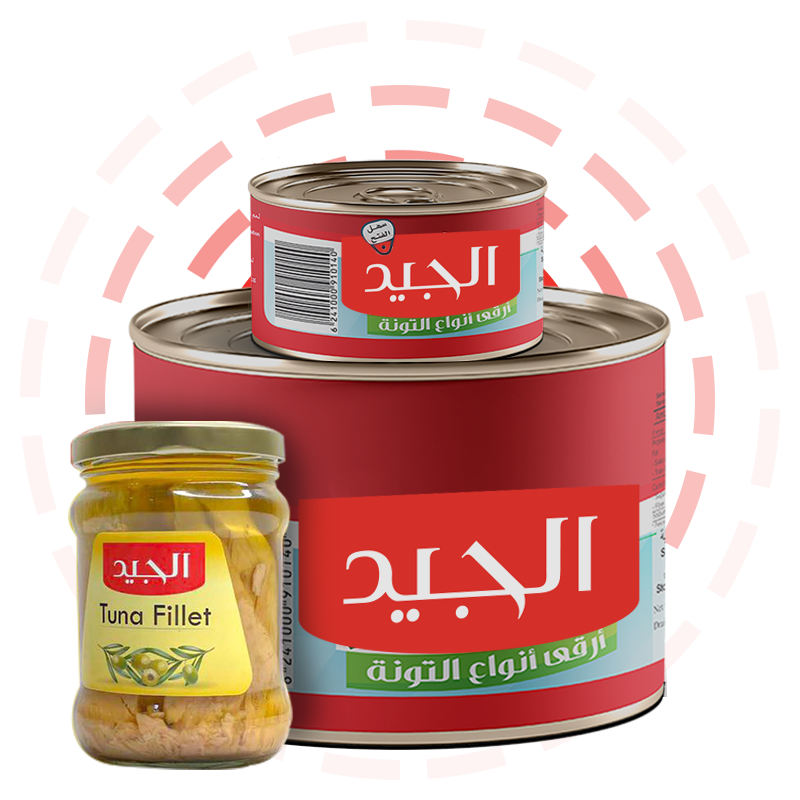 AlJaied cheese is a creamy, spreadable cheese made of fresh milk, rich in vitamins A, D, K, proteins and calcium that works to protect teeth from decay and stimulate bone growth in children.
AlJaied pasta is prepared from the finest types of wheat with the latest technologies with international standards that suit the Libyan house, and because the family is the focus of our attention, the good seeks to maintain family bonding, as the dishes are loved by all.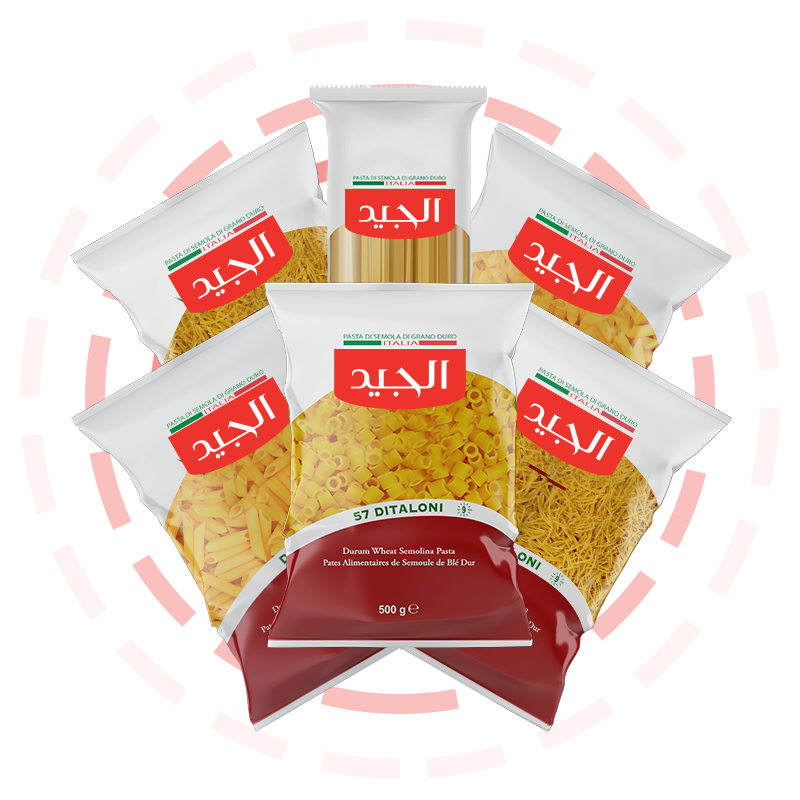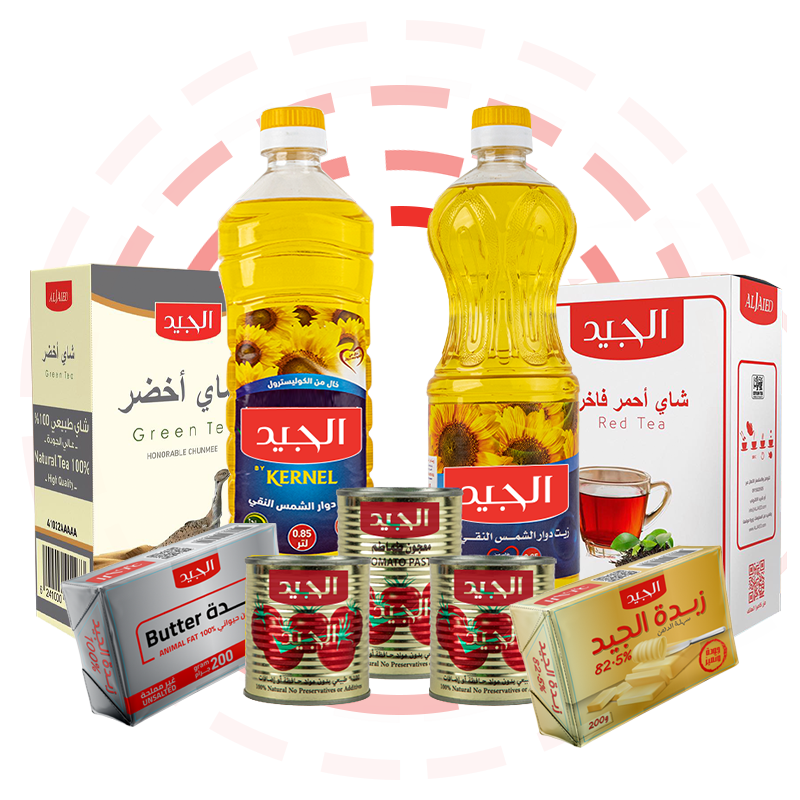 Where we own another group of products such as (sunflower oil, tomato paste, butter and green tea & red tea), in order to provide the best products and cover them in the entire Libyan market.