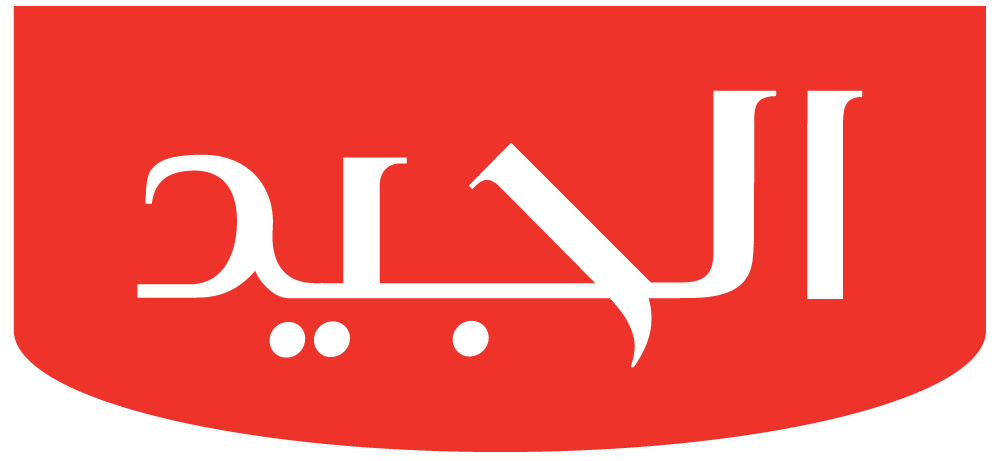 Al-Jaied Company for Food Industries was established in the year 2017 AD in the Al-Sikt Road in the city of Misurata – Libya Al-Jaied Company for Food Industries is one of the biggest industrial companies under aletah group company in Libya.
To secure consumer needs of juice and dairy products and their derivatives.
Al Jaied Food Industries is proud to work with leading companies in the juice industry, such as Koro International Company, the owner of the Suntop brand, specialized in the production of juices and juice concentrates
The company's board of directors seeks to keep abreast of all that is new in food manufacturing technology to maintain the leadership level
CALLS AND TELECOMMUNICATIONS
We always care to chose theinternational famous companies for our products, that has an achieved success and confidence all over the world.
Our first Criterion is to select the first class products in qualities to our people every where.
Al-jaied is importing a many food itemsincluding:
Suntop Juice – Sunquick Juice – condensed milk powder – sterilized milk – cheeses of various sizes and weights – corn oil – sunflower oil – canned tona of all sizes and weights – legumes – paste Canned tomatoes – Bread flour – Food sugar – Poultry eggs – Poultry meat – etc…
Al-Jaid Food Industries Company is one of the national companies that provide high quality food products by adhering to quality specifications and standards in an effort to implement food legislation through which it achieves consumer satisfaction
Our vision is to gain distinction and be the pioneers in the food products industry in North Africa and the Middle East by satisfying the consumer and satisfying his desires.