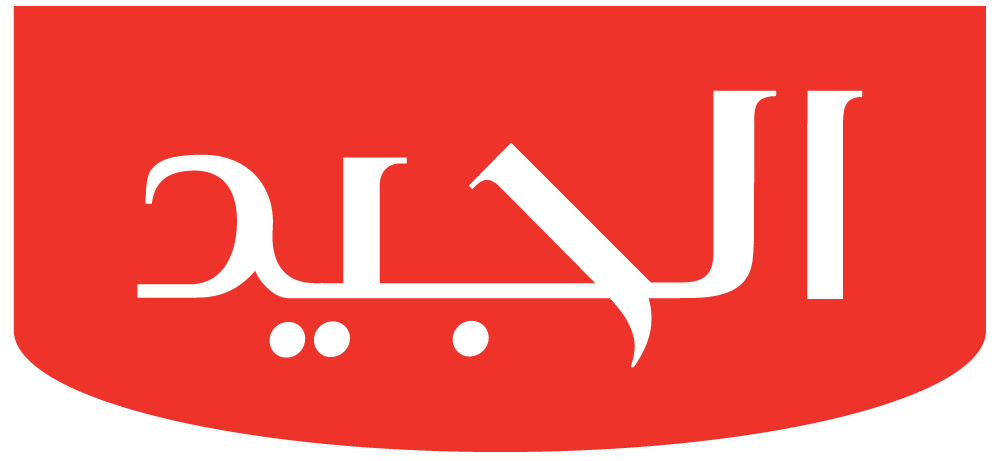 Al-Jaied in brief …
Al-Jaeid Food Import is a 100% Libyan national company, established in 2012 and headquartered in Tripoli and Misrata.
Al-Jaied is the exclusive agent for many of the world's leading brands. It imports various foodstuffs which are distributed daily to cover different cities and villages of Libya.
CALLS AND TELECOMMUNICATIONS
We always care to chose theinternational famous companies for our products, that has an achieved success and confidence all over the world.
Our first Criterion is to select the first class products in qualities to our people every where.
Al-jaied is importing a many food itemsincluding:
Suntop Juice – Sunquick Juice – condensed milk powder – sterilized milk – cheeses of various sizes and weights – corn oil – sunflower oil – canned tona of all sizes and weights – legumes – paste Canned tomatoes – Bread flour – Food sugar – Poultry eggs – Poultry meat – etc…
Our massege to continue and build up our relations with the clients ,in order to provide them with a good quality products, to envelop an easy services, open more branches to be near to arrive easy to any expected clients in the area.
Al Jaied is interested in acquiring exclusive agencies from leading international brands in the field of food and commodity producers and manufacturers, ensuring that it is available to the consumer with high quality and matching standards.
In order to achieve the highest standards of excellence and to meet the consumer's need for daily food commodities, the company aims in the near future to establish local factories to meet the needs of the Libyan market with international competitive specifications.